anchor
Fogbank Day 2: Wendover Army Air Field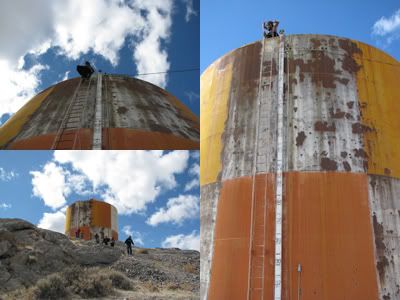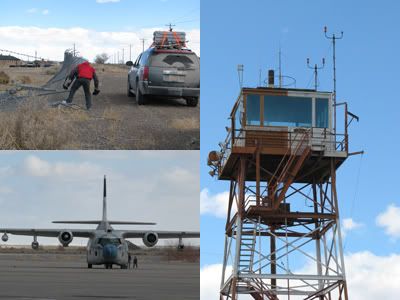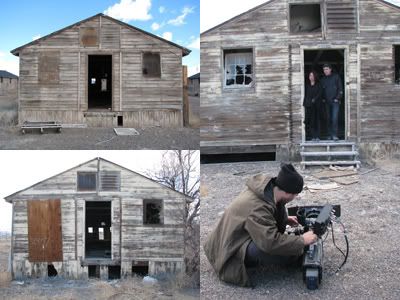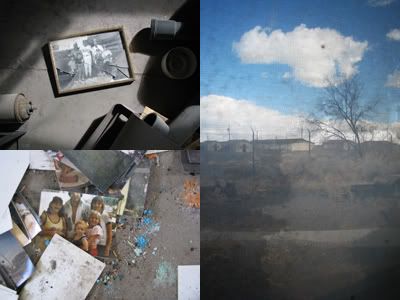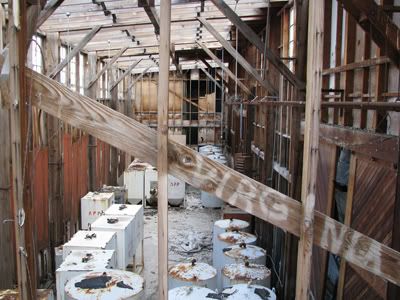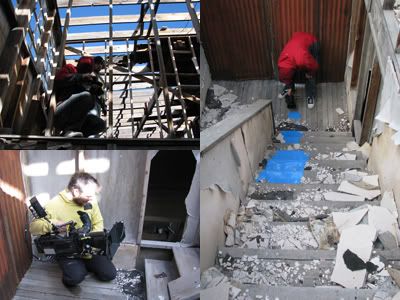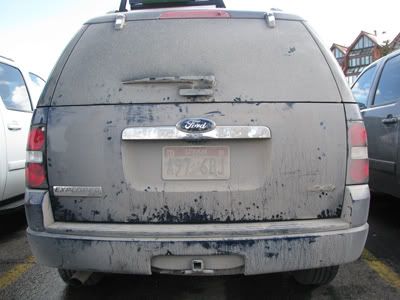 Wendover Air Force Base is a former United States Air Force base in Utah. During World War II, it was a training base for B-17 and B-24 bomber crews before being deployed to the European and Pacific Theaters. Also, it was the training site of the 509th Composite Group, the B-29 unit which dropped the Hiroshima and Nagasaki atomic bombs.

After the war, Wendover was used for training exercises, gunnery range and research facility. It was closed by the Air Force in 1969, and the base was given to Wendover City in 1977. Tooele County took over ownership of the airport and base buildings in 1998. A portion of the original bombing range is now the Utah Test and Training Range (UTTR) which is used extensively by the Air Force with live fire targets on the range.
- wikipedia.org
This work is licensed under a
Creative Commons Attribution-Noncommercial-No Derivative Works 3.0 United States License
.