anchor
Fogbank Day 1: NASA & Spiral Jetty
i'm out of breath and out of commentary, but hopefully the images will speak for themselves...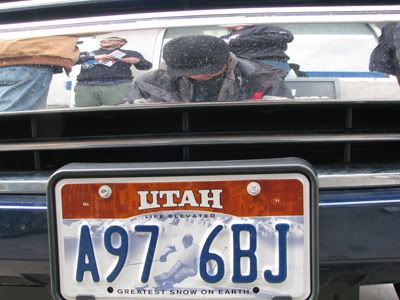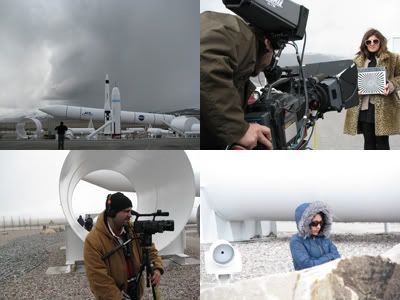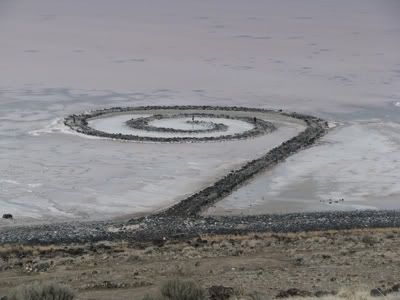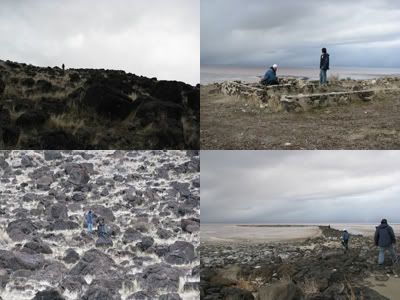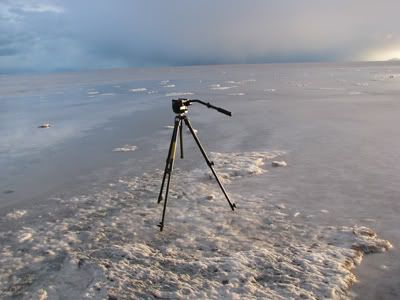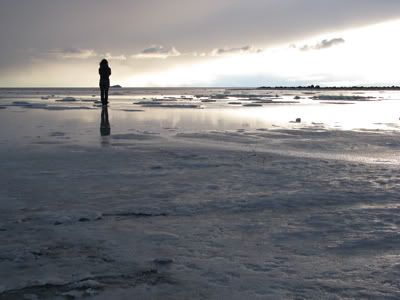 The Spiral Jetty, considered to be the central work of American sculptor Robert Smithson, is an earthwork sculpture constructed in 1970. Built of mud, salt crystals, basalt rocks, earth, and water on the northeastern shore of the Great Salt Lake near Rozel Point in Utah, it forms a 1500-foot long and 15-foot wide counterclockwise coil jutting from the shore of the lake.

At the time of its construction, the water level of the lake was unusually low because of a drought. Within a few years, the water level returned to normal and submerged the jetty for the next three decades. Due to a recent drought, the jetty re-emerged in 1999 and is now completely exposed. The lake level rose again during the spring of 2005 due to a near record-setting snowpack in the mountains and partially submerged the Jetty again. - wikipedia.org



This work is licensed under a Creative Commons Attribution-Noncommercial-No Derivative Works 3.0 United States License.