anchor
SCI-Arc top 10
inspired by the archinect post in the forum, here is my SCI-Arc top 10 must have/thank/see/do/eat list.

10. mytunes redux - free downloadable software that allows you to jack a person's entire itunes collection in a matter of minutes...err ummm, i mean that's what i've heard.

9. blossom - authentic vietnamese cuisine at a good price. my standards for vietnamese food is quite high. this place passes all the benchmarks. located near the corner of 4th an main in downtown los angeles



8. yahoo groups - the chosen forum for the 2gax class to coordinate, vent, and share totally inappropriate video clips like this one

7. arizona green tea with ginseng - who knows how many hundreds of dollars i've spent on this product. keeps the motor running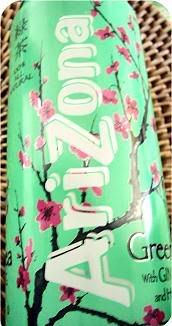 6. MMatt aka "magic" - one of our studio and softech TAs who had the misfortune of having his studio located directly adjacent to ours. thanks magic, for going beyond the call of duty and always having such encouraging words to say like "this project might not suck afterall." ...due props man

5. "it's not what you know, it's what you contribute" - my mantra. thanks to those who live by it.

4. avatar mania - all 37 of us in 2gax has one. here's mine: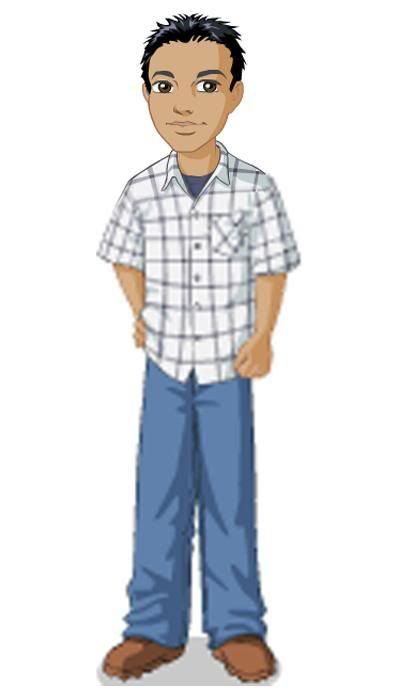 3. coming home after a hard semester - this one is self-explanatory

2. final reviews - aka "the people vs. Eric Owen Moss". projects were secondary to witnessing EOM being called out for being ignorant to pedagogies within the school that he is director of, and for being hypocritical in regards to his negative comments towards student work that could easily be said of his own work...and then leaving...f-ing awesome!...nothing is sacred at SCI-Arc.

1. being chosen for the school blog so i can share the fun with y'all. happy holidays everybody!