anchor
midterm: exotic morphologies and porous bodies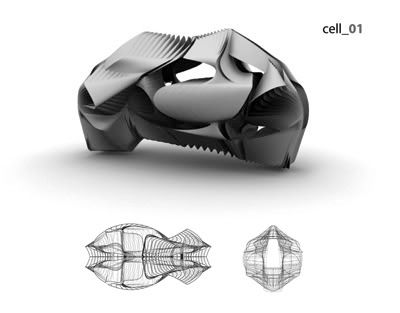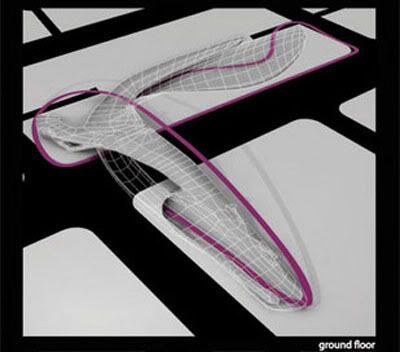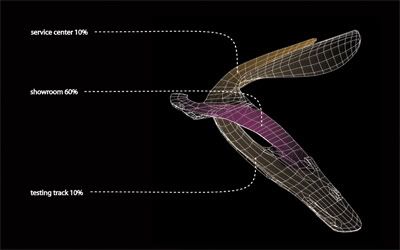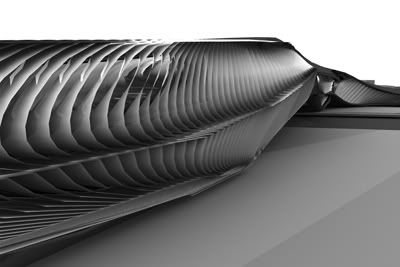 midterms have come and gone. overall it went well for my partner and i. no severe criticism from the jury, and no comments that weren't forseen, but still plenty of room for improvement.
more importatnly, however, i wanted to share some of the discussion/criticism that our studio got as a whole from some "outsiders" on the jury, namely michael speaks (who teaches history and theory at SCI-Arc, but not so sympathetic to the 'cellular aggregation' method) and jason payne of gnuform (or formerly gnuform).
the major topic of debate was exoticism v performativity, with speaks pointing out that there was not enough consideration of the latter. (which i agree) and jason payne pointing out that the students were not really engaging this question, at least verbally (which i also agree). it was good to get some fresh perspectives since all the reviews up until now have been pretty hermetic.
plenty to consider for the next 3.5 weeks until finals...