anchor
release the hounds!
i've been reluctant to post any thesis related material on this blog because post like these are so often thrashed for being only a means to solicit research help...please know that this is not one of those post. i think my research agenda is in place (as well as my advisors: juan azulay and tulay atak), but even so, i always welcome constructive feedback.

with an entire research semester already behind me, this snapshot is during the initial few weeks of the design semester . the site is set: Saigon, Vietnam, and currently i am currently toiling with issues of programming. quickly i am finding how much of what i have learned from past semesters coming into play. i am fairly handy with formal techniques which are sort of sitting on the shelf at the moment as i explore content issues related to the site. the current methodology i am using for programmatic analysis is based off diagrammatic coupling i.e. juxtaposing known data e.g. shopping mall locations with political routes, to reveal unexpected relationships that may lead to something that is not yet known, and using these discoveries to define the urban fabric.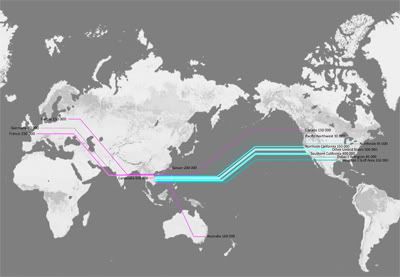 at the moment i am looking at how forces related to global migrations impact local urban migrations and local markets within the city. specifically, i am looking at the generation of viet kieu, or overseas vietnamese who were displaced after the war ended in 1975. Often they are the children of the people who migrated immediately after, with concentration in Southern California and Silicon Valley. Often, as a generalization, this demographic is comprised of people in their 20s and 30s, educated, ecologically-minded, tech-savy, and entrepreneurial, or as richard florida would call, members of the "creative class" I think there is potential for the creation of a local and unofficial market of small, creative businesses (art studios, music shops, design/craft boutiques) that would cater to this generation to invest and start businesses in their native country i.e. a re-injection and integration of a displaced culture driven by economic incentive (given the investment potential of the current economic market condition of Vietnam) as well as a personal cultural incentive for people seeking to reconnect with their native culture.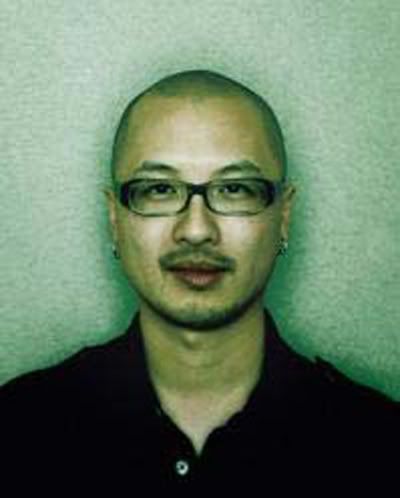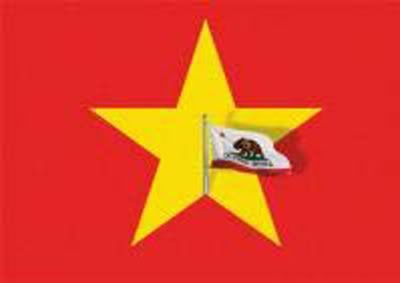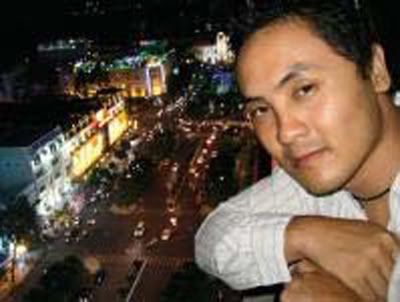 currently, foreign investment in vietnam is mostly tied to the industry and service sectors which is favorable to large developers, but neglects the so-called "creative-knowledge sector" which i think is ripe with economic as well as qualitative potential for intervention. this network possesses it's own unique scale, culture, and rules for development and has the potential to subvert urban morphological transformations that are inherent to mega-city development. in a sense, this project is a means to integrate as well as subvert the architectural banality that late capitalist tactics seem to elicit.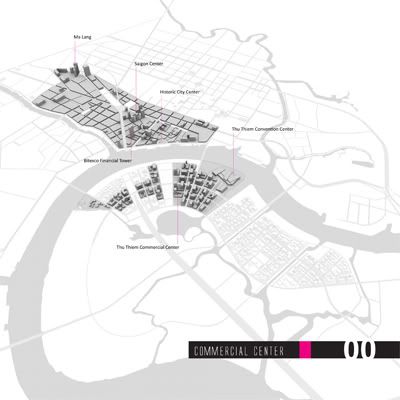 i think that's it for now...some images were taken from this article in laweekly.