anchor
Week 5 - CBI - Rachel Mingle
Summary –
This week was rather slow to start out again. Our only sales associate was out of the office all this week in Haiti. She is the main one who generates business and brings in projects. In our industry the business is very fluctuating and some weeks are slower than others. I worked on a few preliminary projects that have not even been built yet. This week I had the opportunity to drive down to our Charlotte office for their annual A&D night. This is a night for the CBI Charlotte office to invite their local A&D partners to come and bring their interns for a night of food and mingling. We also had the opportunity to ask them questions about the industry and learn about the wide variety of job options the industry has to offer. I stayed overnight in Charlotte and the next day, Friday, the interns got to sit down with the CEO, David Longo, and learn a little bit about CBI as a business and him as a person. This was a really great experience to hear how he built CBI from the ground up. We went to lunch after that and continued to ask him questions and learn from his wisdom. I left after lunch to head back to Knoxville.
Focus –
The company purchases their furniture in-house through sending purchase orders to manufacturers. Project costs and fees are determined by the costs of the products specified and how much labor is needed to install the products. These are calculated by the project managers at CBI and given to the client during the proposal. The client, if that may be the end user, architect, or interior designer, usually has a budget already in mind that they need to stay within. It is our job as a dealer to specify the right furniture and to get the best discounting. We then try to communicate the pricing to our clients is the easiest-to-read way possible. There is usually many iterations of pricing and specifying different products before we have the correct pricing the client is looking for.
Meet –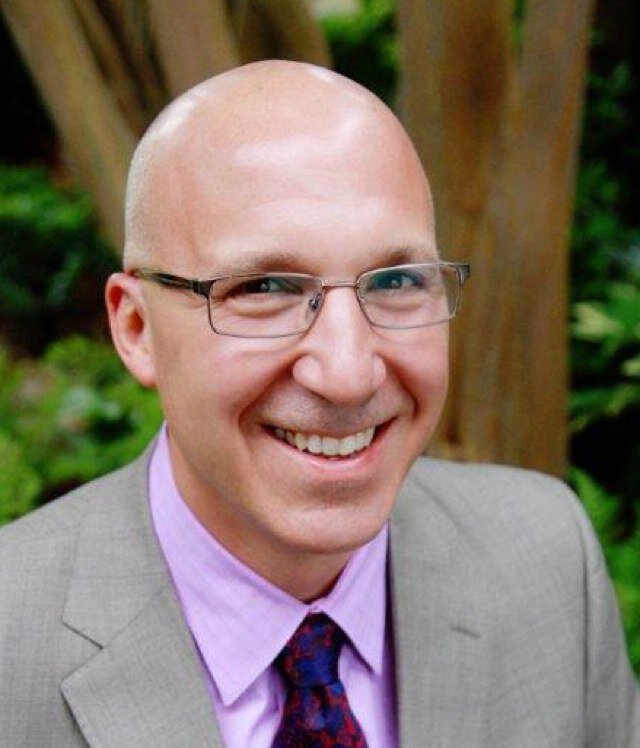 This is David Longo. He is the CEO and founder of CBI, Carolina Business Interiors. He started out working for his dad, who was a carpenter, at a very young age. This is where he was first exposed to the furniture business. He originally thought about pursuing ministry, because of his Catholic background. He realized soon that this was just not the path for him. He was hired on at furniture dealer who was failing and he was brought on to get them back on their feet again. He gave these company 3-5 years because his real dream was to start his own furniture business by the age of 35. He brought the company back up on their feet and then branched out to start his own business when Knoll asked him to look in the Charlotte market. He beat his dream by a couple years when he founded CBI at the age of 30. He founded CBI on love based from his Catholic faith. You can truly tell the foundation of love runs throughout the office and the people.