anchor
it is that time...
After two years I am finally beginning my thesis.

To be frank I am scared, you know that dream of presenting to a group naked? well, I am having a dream that a year from now I will get up to present and to my horror there is nothing on the walls or on the model table. It didn't really help that last semester we had a meeting where we were told that thesis would basically make or break any chance we have for a career (I may be exaggerating here, but not by much).

Well, at least I have the beginnings of a project and a year to develop it, lets see what happens.

First off, this is the blog I started to communicate with my thesis advisors (Eric Howeler and Teddy Cruz) and my 'client' Oscar Romo:

http://fruitfulcontradictions.blogspot.com/

From the first posting:

TJ to the Max
As it stands now, my thesis is the design of a community center in the San Bernardo colonia in Tijuana for the Tijuana River Estuary and Oscar Romo with the possibility of eventual construction. The community center is part of a larger masterplan that includes housing, a waste water treatment plant, and a plant nursery. The estuary's larger goals are to protect the Tijuana river watershed and help improve the living conditions of the local community by moving squatters that are currently precociously living in the hills of the watershed.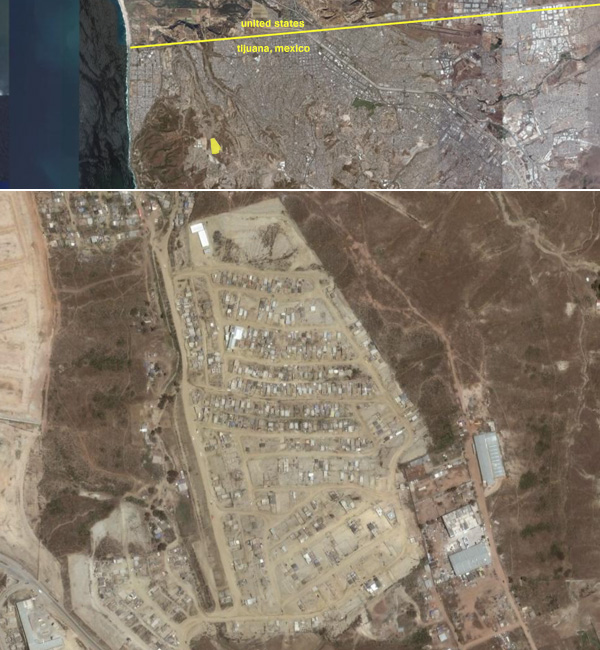 Comments, reading recommendations, material ideas, etc... are always welcomed! I will update my thesis blog more often, but I will update here every once in a while.