anchor
due to a lack of posts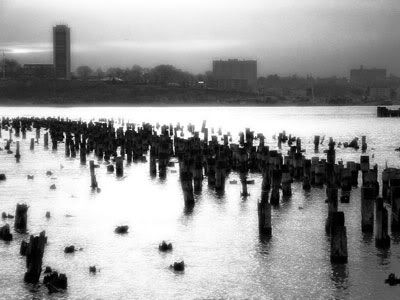 i'm off to frolic in the sea of stumps. (that means the working world)...
it's a job not even remotely related to architecture. go figure. but a welcome change nonetheless.
this coming fall finds me without a studio. what the hell am i going to do with myself? perhaps some outside competitions are in order. it's hard to find the self discipline, but that's better than losing the momentum of semesters passed.
i'm in a new york state of mind,
a suburbanite's state of being,
and a dreamer's state of consciousness.
one couldn't ask for more.