anchor
pentonville
in case you secretly yearned for a glimpse of the facilities here: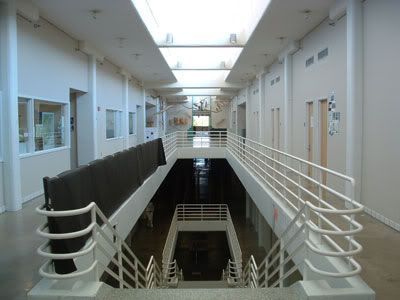 this is the 4th (top) floor of the architecture building.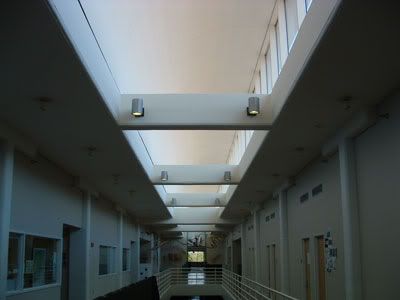 you only get to see the sun if you're a senior or a grad student.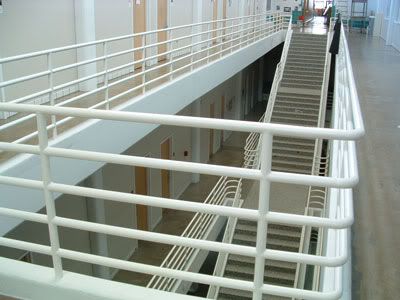 the main stairwell, which suprisingly is a faster route than the 'am i gonna make it out of here alive' elevator bank.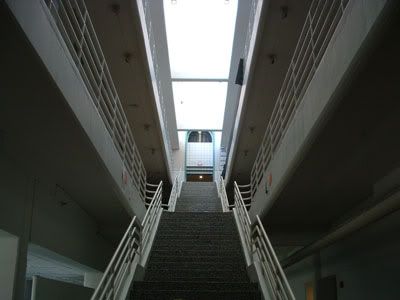 a view from the bottom up, one of the first you get as an undergrad.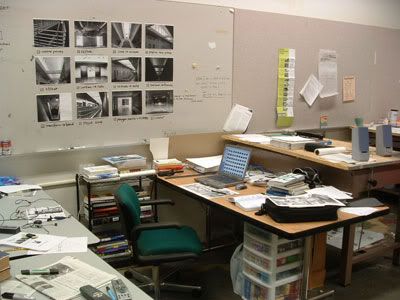 my little niche in the studio. if i'm not there, then i'm dead.