anchor
Inside Bjarke Ingels' Serpentine Pavilion: "The work becomes a pure manifestation of that architect."
Architect Bjarke Ingels in front of the Serpentine Pavilion 2016 designed by Bjarke Ingels Group (BIG); (10 June – 9 October); Photo © Iwan Baan
"I think when an artist exhibits in a gallery that is sometimes a white cube or a former power plant or warehouse, they have a lot of freedom to focus on the manifestation of their work. You can almost see the Serpentine Pavilion as exactly that: it's a small pavilion in a gigantic park. The work becomes a pure manifestation of that architect." — Bjarke Ingels – Archinect
Opening to the public tomorrow, BIG's Serpentine Pavilion has been likened to pixels, Minecraft, Gehry, and "a wall that has enjoyed a good lunch." Made from stacks of fiberglass boxes, the strikingly tall pavilion creates a light-filled canopy in its interior meeting space.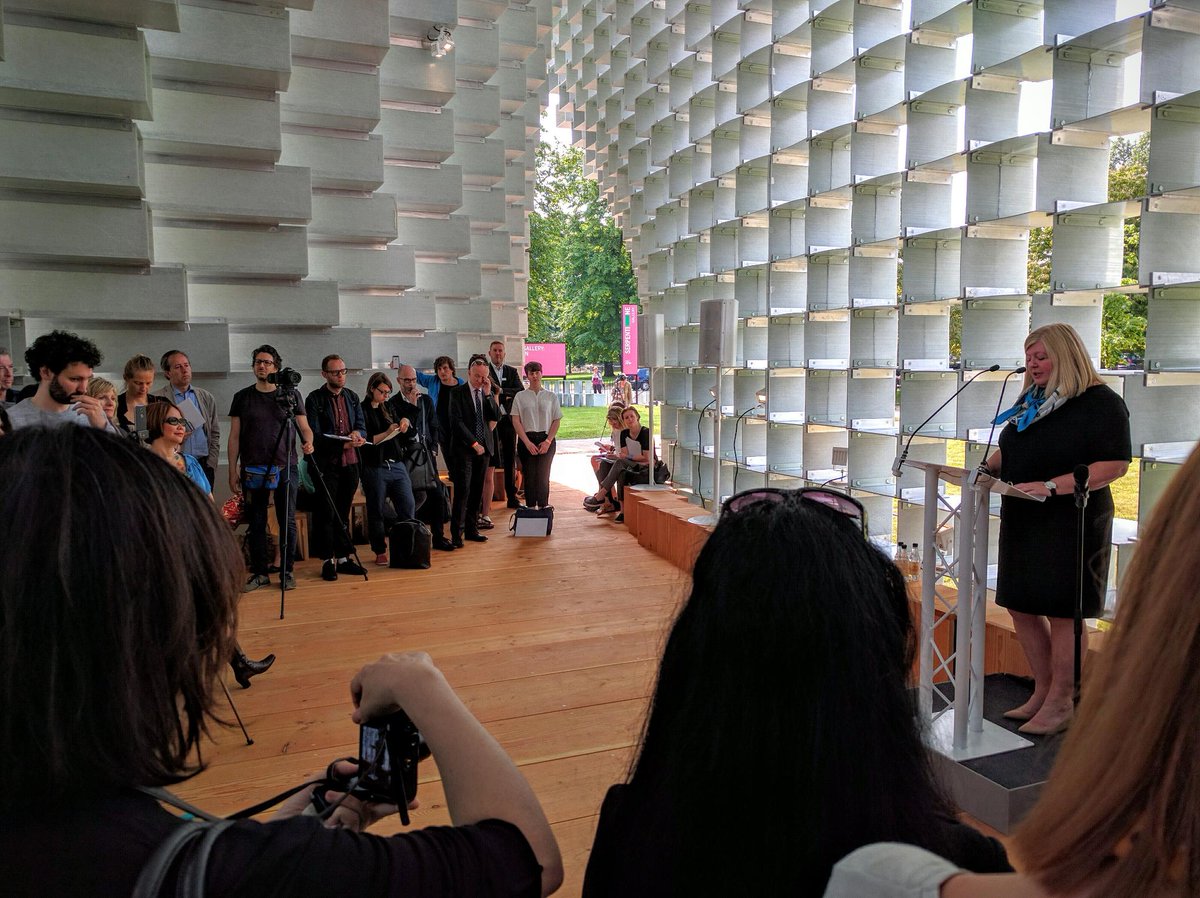 The structure was purchased by developer Westbank and will be disassembled to tour the U.S. and Asia once the Serpentine's Summer Architecture Programme ends, on October 9. As pointed out by The Guardian's architecture critic Oliver Wainwright on Twitter, the design greatly resembles BIG's 2008 residential proposal for Ansan, South Korea.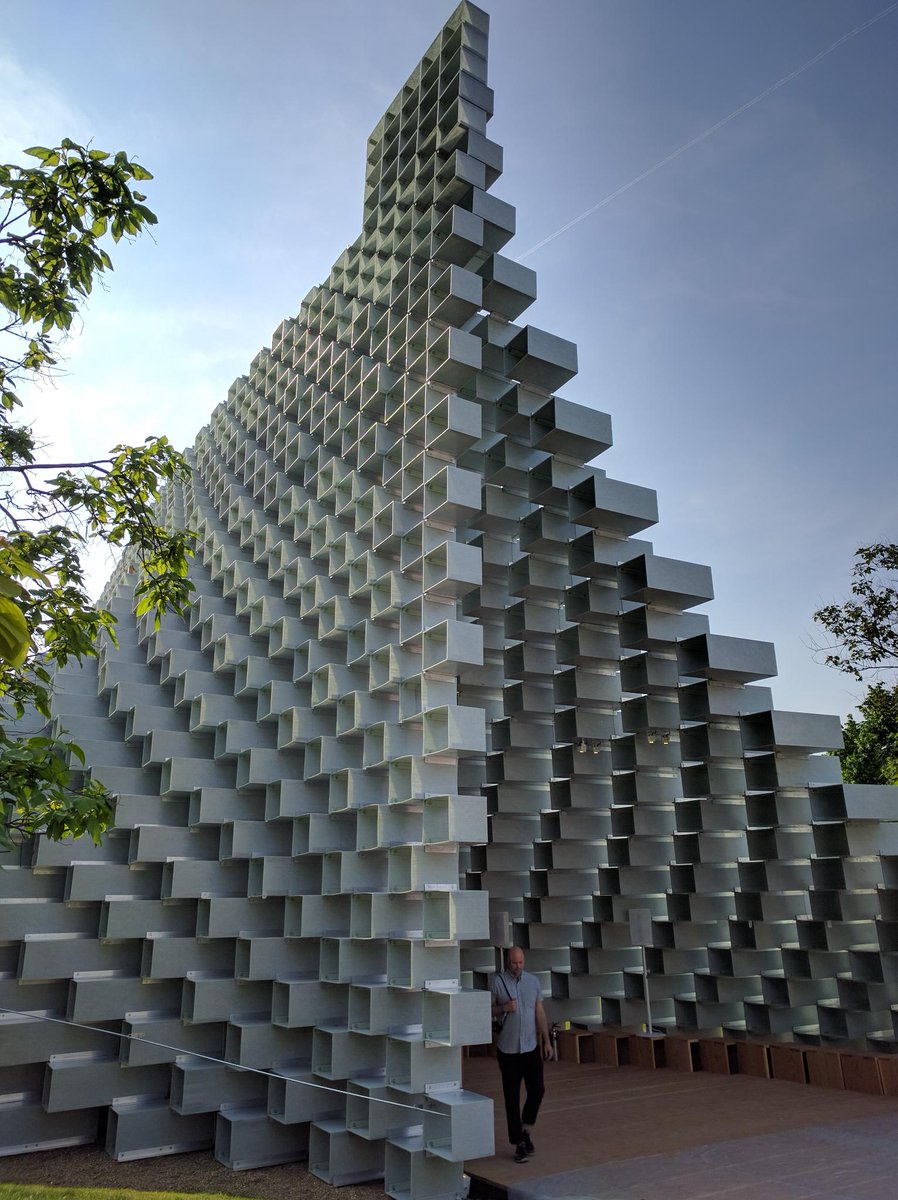 For more Serpentine Pavilion coverage: