anchor
Dismantled Models: Amale Andraos on Archinect Sessions One-to-One #21
We last spoke with Amale Andraos for our Deans List series, a year after she succeeded Mark Wigley as dean of Columbia University's GSAPP. Since 2011 at GSAPP, before her deanship began, Andraos has led various research studios and seminars around "Architecture and Representation: The Arab City"—the results from which she has now edited, with Studio-X Amman director Nora Akawi, into a new book, The Arab City.
Andraos spoke with me about the perpetuated stereotypes and simplifications that plague discussions of Arab cities—the desert v. the oasis, the traditional v. the modern, etc.—and how her own experiences in Beirut inspired her research.
Listen to One-to-One #21 with Amale Andraos:
Shownotes:
The Arab City: Architecture and Representation
Palmyra after ISIS: a first look at the level of destruction
Laura Kurgan's "Conflict Urbanism Aleppo" project and her Center for Spatial Research
Rifat Chadirji's work, "Every Building in Baghdad"
The Arab City's graphic designer, Neil Donnelly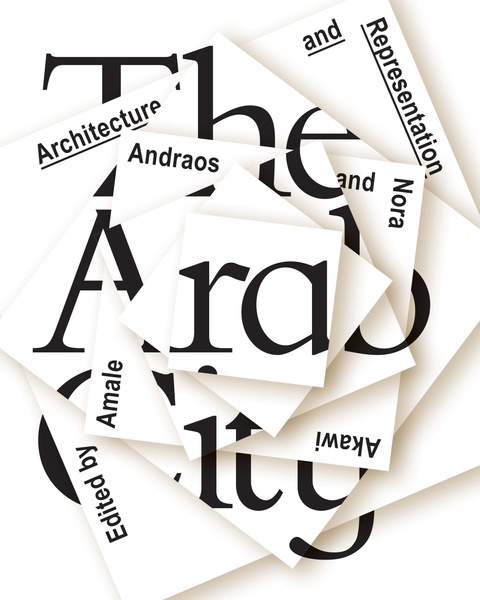 Related: Screen/Print #10: Zawia's "Utopia", featuring an excerpt by Amale Andraos
The Zaha Hadid interview Quartz references where she discusses her many identifiers: