anchor
Archinect's Top 13 Discussions for '13
The prevailing issues up for discussion this year ran the gambit from the precisely technical to the dizzyingly ontological -- in short, questions that will always be up for debate.
Below are the 13 most visited Discussion threads during 2013. These do not represent the most commented threads, and some of them were started before 2013. For a full list of all of our top 13 lists for 2013, click here.
1. Is there any future in Architecture???
2. How long does ETS take to send GRE scores to schools?
3. Flint Flat Lot: What won and what got built.
4. 2013 M.Arch Applicants, Commiserate Here!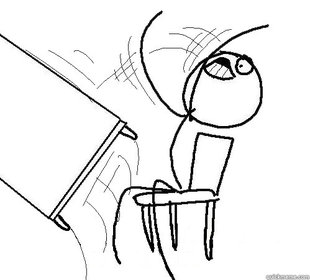 5. how does one come up with architectural concepts?
6. Is architecture a hard career?
8. How to dress like an Architect
9. ANY LOW GPAS ADMITTED TO "GOOD" SCHOOLS?
10. Thread Central
11. Best books to learn good architectural sketching
12. 2013 M.Arch Applicants - Final Results, Decisions, Stats, etc.
13. Why won't you design what we (the public) want?
Click here for Archinect's full 13 Top 13 for '13 list!