anchor
economic updates - we're not really 'there' yet...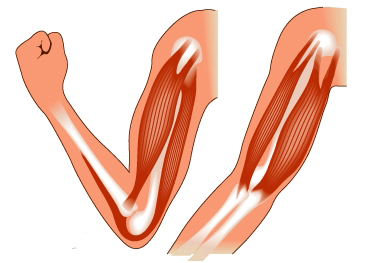 So, the US economy actually shrank at a (mildly astounding) -2.9% annual rate for the first quarter of 2014, according to revised estimates by the CBO. 
You read that right - it contracted. At an 'oh my dear lord, the world could be ending' potential rate, IF it were to last through the year. Specifically, according to the NY Times summary of the report, "...the rough winter weather threw a wrench in many categories of business activity, slowing home building activity (residential investment subtracted 0.13 of a percentage point) and commercial building work (which subtracted 0.22 of a percentage point)." (full article here, although it's behind the pay wall). 
From my personal perspective - and one shared in large part by the AIA's Chief Economist Kermit Baker - it's both gotten better and worse over this year. Meaning, some segments are coming back strong but others haven't kept pace. Specifically, multi-family housing, hotels, and retail in certain regions of the country are rebounding nicely, while public spending is still continuing a downturn in spending. 
So, how's this going to shake out? Too early to tell. Apparently, job hiring has shrugged off this information and certainly we're in the midst of a near historic bull run in the stock market. Hard to shake the feeling that all the 'fundamentals' are not quite working the way they should yet. Let's hope the 2nd quarter numbers, which should close early next week, prove that the first quarter was a perfect storm of bad timing...