anchor
Archinect's Top 13 Blog Posts for '13
Straight from the heart, this year's bloggers saw us through intellectual property debates, employment strategies and Yeezus' studio-crashing.
Below are the 13 most visited Blog posts during 2013. For a full list of all of our top 13 lists for 2013, click here.
1. VIDEO - Kanye stops by studio to talk about architecture with students
2. Want to be an Architect?; Don't Learn Revit
3. Intern 101: How to make an awesome resume?
4. Less is so much more: the Parrish Art Museum
6. Unwanted Degree #1 = Architecture?
7. marissa mayer is smarter than you...
8. The Best Cover Letter Ever Written
9. Useless Architectures: Interview with 2013 SOM Prize Winner James Leng
11. Drawing Speeds with Perry Kulper
12. Intern 101: How to Negotiate your Salary
13. Target "democratizes" the design of Doug Johnston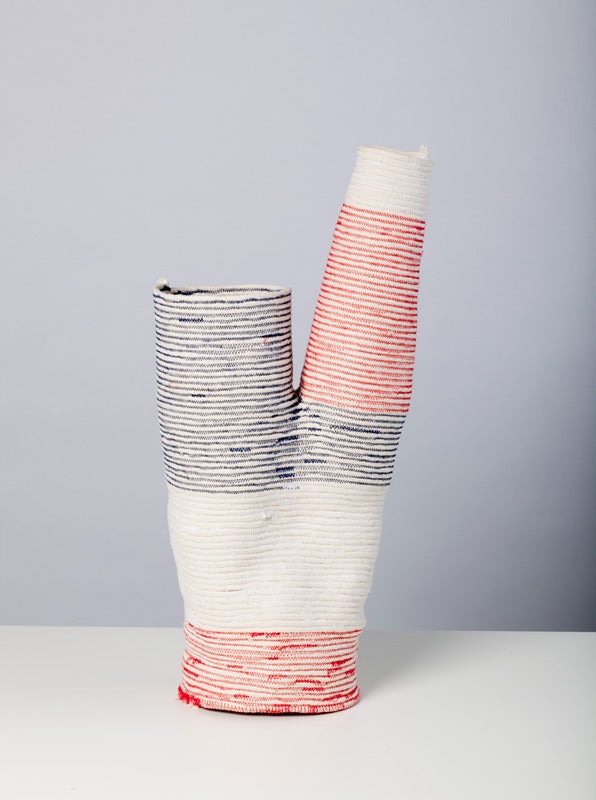 Click here for Archinect's full 13 Top 13 for '13 list!