anchor
2017/18 Admission OPEN until November 25th
Admission for the 2017/2018 academic year is now open.
In order to complete your application, it is necessary to complete both online and postal submission of documents.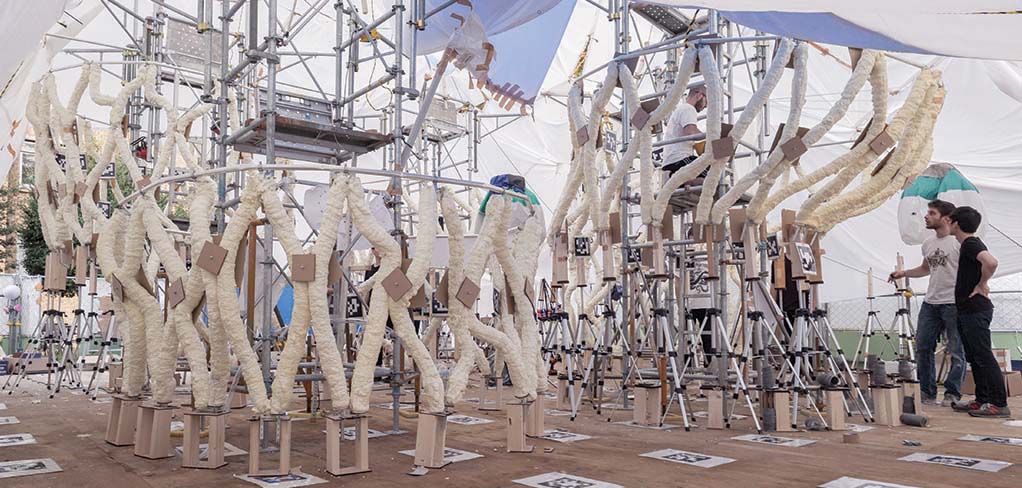 Admission Information: http://www.global30.t.u-tokyo.ac.jp/g30_hp/architecture-and-urban-design.html#guidance
Start your application here: https://t-cens.iapply.t.u-tokyo.ac.jp/t-cens/login_screening.php
Application Guide: https://t-cens.iapply.t.u-tokyo.ac.jp/guidance_information/
ONLINE APPLICATION
Initial online registration period (create your T-cens account during this period): Between September 14th, 2016 and November 25th, 2016
Deadline for data entry and document upload: By November 25th, 2016
POSTAL APPLICATION
All documents must be postmarked: On or before November 30th, 2016
All documents must reach the Global 30 office: No later than December 5th, 2016.
FINAL RESULT NOTIFICATION
Find further information about the course and the University of Tokyo: