anchor
Archinect's Summer Reading List: recommendations from Oana Stanescu of Family, Elaine Molinar and Craig Dykers of Snøhetta, and Jorge Otero-Pailos
With temperatures climbing and vacations on the horizon, it's time to stock up on summer reads. When talking to architects over the past few months, we've been asking for their book recommendations—to bring to the beach, to distract from the sweltering heat of the subway, or just to edify. Here's a few of them.
Oana Stanescu, a partner at Family New York. Image credit: Brigitte Lacombe / the New York Times
Published in 1969, Life is Elsewhere tells the story of Jaromil, a character who dedicates his life to poetry, in the period leading up to, during, and after the Second World War in Czechoslovakia. Kundera is the author of the Unbearable Lightness of Being, among other classics. His philosophy-drenched writing is both profound and accessible.
The Second Sex, by the influential feminist and existentialist Simone de Beauvoir, is widely-considered one of the most significant texts in the history of feminist philosophy and a catalyst for the emergence of second-wave feminism. "One is not born, but rather becomes, a woman," Beauvoir writes, setting the stage for the development of gender theory and contemporary feminist discourse.
In Rhinoceros, a 1959 play by Eugène Ionesco, all but one of the inhabitants of a small, French village turn into rhinoceroses. Taking place over three acts, the play is often read as a commentary on the emergence of Communism, Fascism, and Nazism in the period before the Second World War.
Elaine Molinar of Snøhetta. Image via the Van Alen Institute
Perhaps more than any other city, Manhattan is known for its urban plan – that is to say, the grid. City on a Grid: How New York Became New York tells the story of the street grid that has inspired manifestos, essays, and countless designs, as well as frustration and ire.
Craig Dykers of Snøhetta, image via Snøhetta.
What Kind of Creatures Are We? is a collection of lectures by the world-renowned linguist and political theorist Noam Chomsky. Spanning wide theoretical ground, from language theory to the politics of "libertarian socialism," the book is a good introduction to Chomsky's work.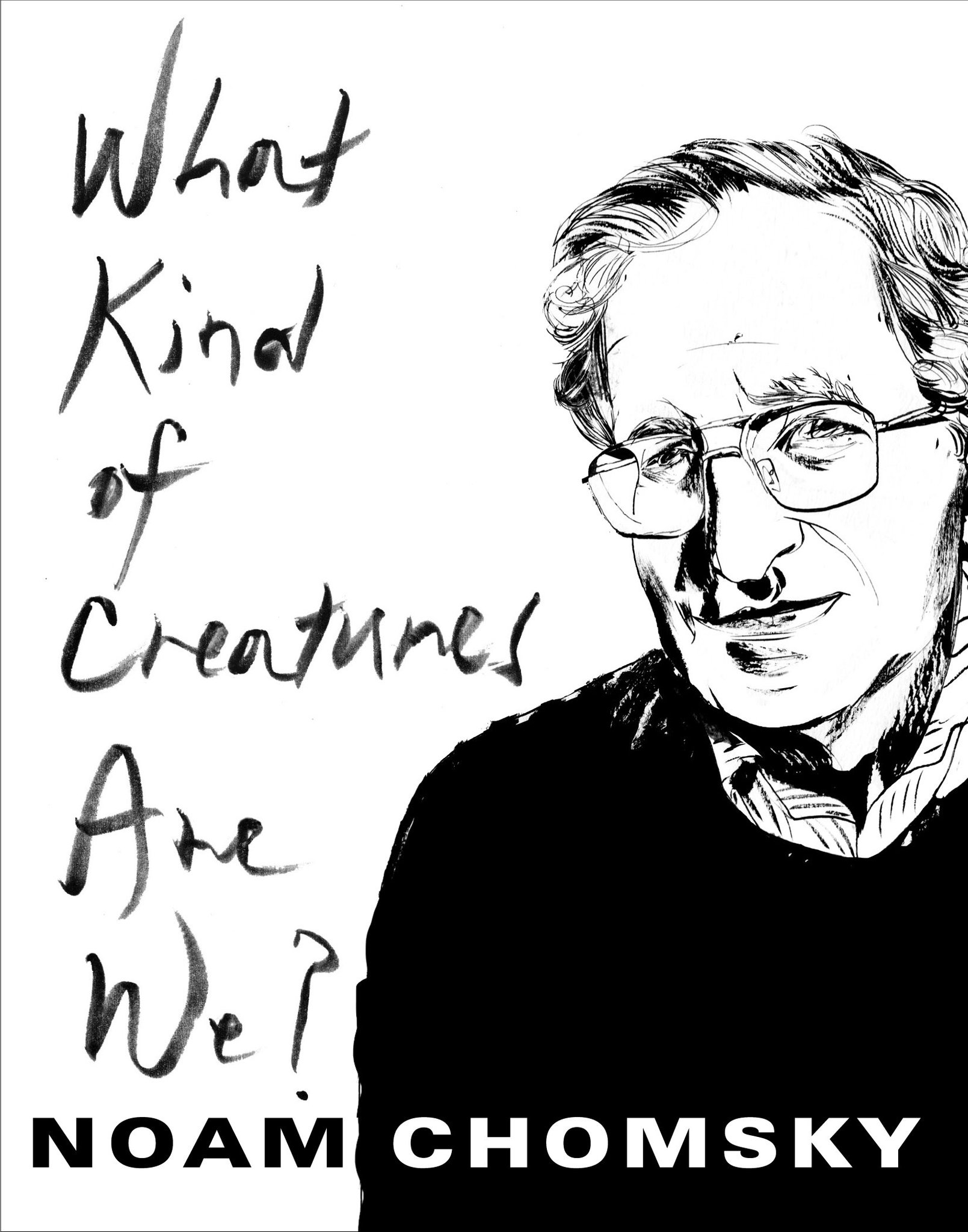 Jorge Otero-Pailos, image via http://www.oteropailos.com/
Speaking of summer heat, imagine living in a time when there was no way to know whether to grab an umbrella or a sunhat. Weather Experiment: the Pioneers Who Sought to See the Future tells the story of the men who set out to decode the mysteries of weather.
Stay tuned for more from Archinect's summer reading list!
About the Author
Writer and fake architect, among other feints. Principal at Adjustments Agency. Co-founder of Encyclopedia Inc. Get in touch: nicholas@archinect.com