anchor
The Old Fourth Ward: For Whom the Bell Tolls
For anyone who doubts its value, this is why urban planning is so very important.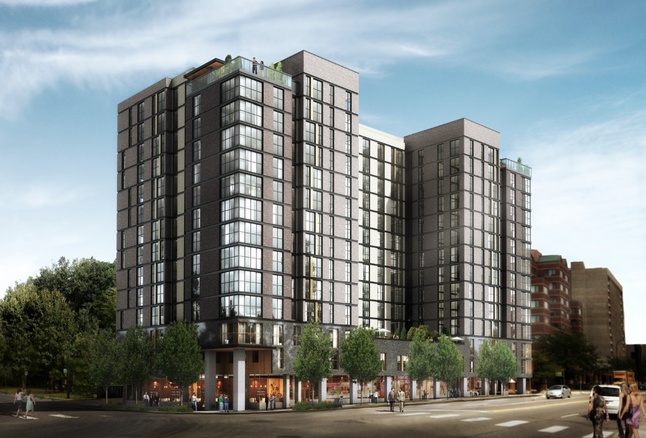 Ask not for whom the bell tolls, friends: it tolls for the Old Fourth Ward.
The headline for this project's go-ahead reads: "City Council Approves 14-story-highrise to Avoid Potentially Costly Lawsuit."  That pretty accurately sums up the attitude of those invested in the outcome: We'll do it, but only because we have to.
Read the rest here:
http://architectstasy.tumblr.com/post/50533652258/ask-not-for-whom-the-bell-tolls-friends-it-tolls