Project Manager for ADU Projects
Modative
Employer:
Culver City, CA, US
Location:
Fri, Jul 26 '19
Posted on:
Full-time
Type:
If you are interested in:

1. Helping to solve the housing crisis in Los Angeles,
2. Have an architecture and/or construction background,
3. and want to be a project manager on a very exciting ADU venture...
...then this may be the position for you.
We have an open position for a Project Manager for our design/build efforts on garage conversion Accessory Dwelling Units. Perfect position for a someone with multiple years of project management experience or feels they are ready to make the leap to project manager.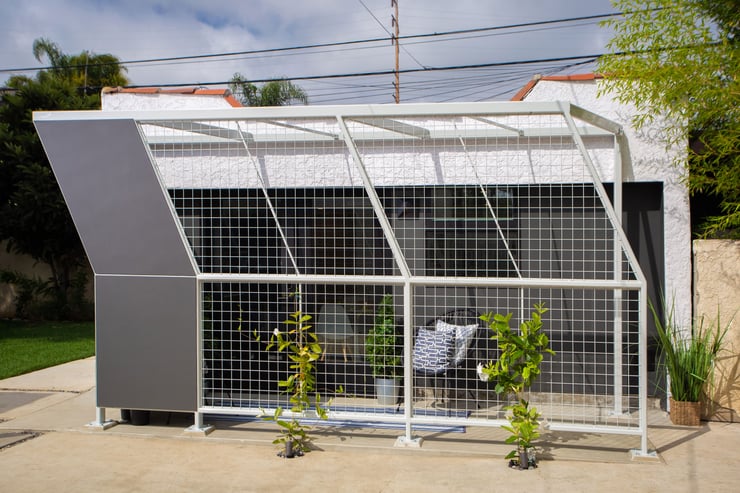 What you'll be working on
You'll be a project manager for numerous Garage Conversion Accessory Dwelling Units as part of our partnership with United Dwelling in the Los Angeles Area. The ADUs are constructed ground-up, but follow a consistent design and construction method that will evolve over time. This is an intense position that involves managing multiple construction sites at one time. You will spend most of your time in the field at construction sites, while also spending time back at the office updating plans in BIM. This is a full-time position (40+ hours/week).
Mandatory Qualifications
1. Degree in architecture
2. 2-10 years of professional experience in the architecture field. Project management experience preferred.
3. Only persons currently residing in and able to legally work in the US will be considered. No international applicants for this position please. This is a a very focused position. Applications not meeting the outlined criteria will be disregarded. Since this position needs to be filled quickly, preference will be given to candidates currently residing in the Los Angeles area.
4. BIM (ArchiCAD/Revit) experience preferred. Our office is currently using ArchiCAD 19.
Schedule
For this immediate position, applications will be accepted until 5pm on 08.03.19, then ongoing applications will be accepted for potential future positions.
How to apply
Please fill out the quick application questionnaire on our website via the link below. Please have cover letter, resume and portfolio consolidated into one file and ready to send (PDF format only, 10 MB max size). We're too busy to take calls or emails on this position. You must use the form to apply.
http://www.modative.com/modative-project-manager-position-july-2019-culver-city-los-angeles
We look forward to receiving your application!