"Reconstructing Reconstructions" Aisling O'Carroll
Monday, October 19, 2020 I 12:00PM - 1:00PM
Zoom: https://us02web.zoom.us/meetin...
Oscillating between the past and present, original and referent, reconstructions are historiographic representations, yet inevitably also something new. Here, the propositional practice of constructing (and reconstructing) history is intimately linked to how we address challenges of the present. Drawing on diverse practices of reconstruction in fields from architecture and landscape to geology and archaeology, Aisling O'Carroll will share research and speculative design studies from her practice to explore the politics, truth, and affective nature of reconstruction and representation in framing knowledge and ideas of landscape.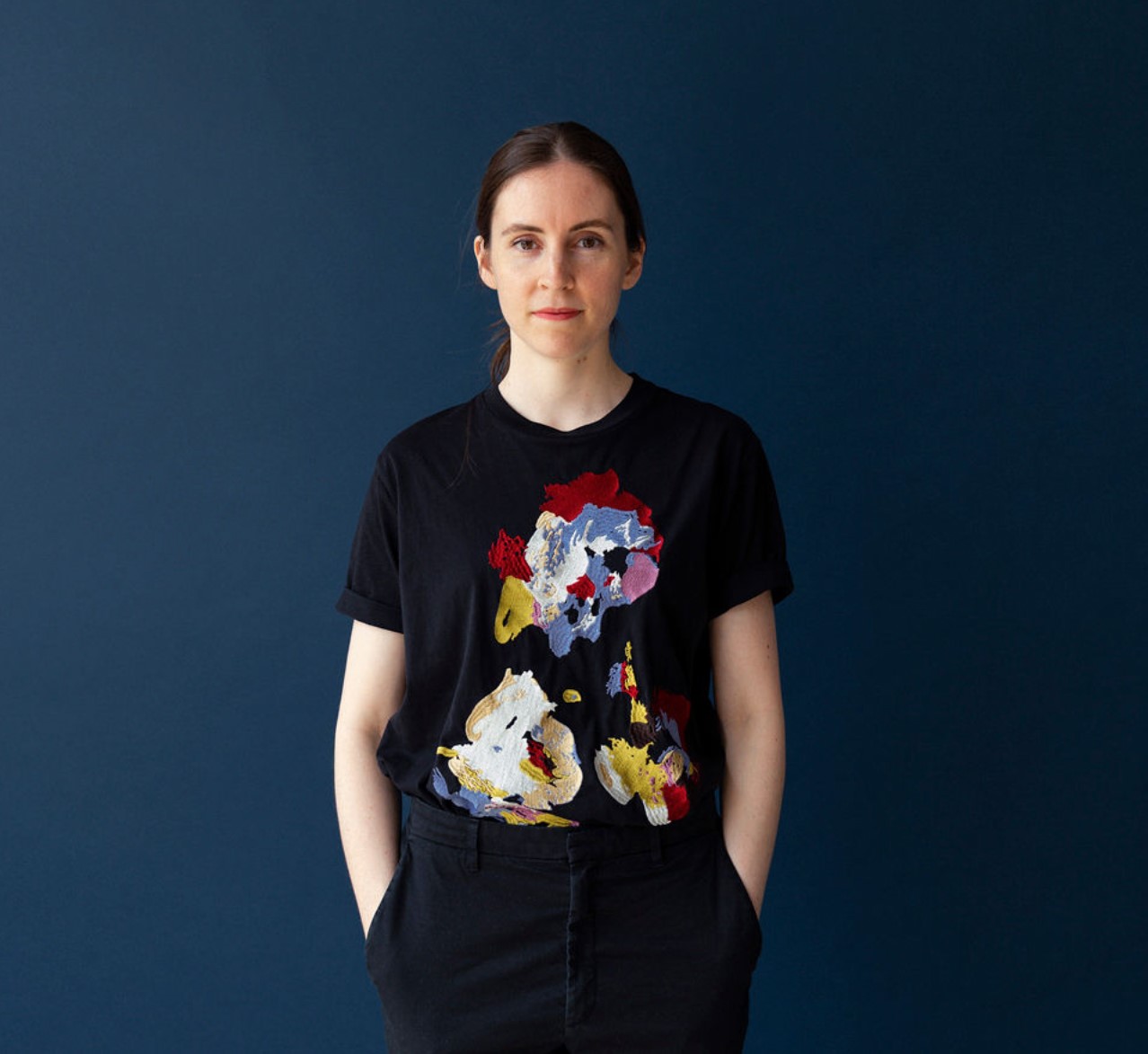 Aisling O'Carroll is currently completing her PhD in Architectural Design at The Bartlett School of Architecture, funded by the UCL Graduate Research Scholarship and Overseas Research Scholarship. She has previously taught design studios at Harvard Graduate School of Design and The Bartlett School of Architecture and has practiced internationally in architecture and landscape architecture. Her work has been funded by Harvard University, the Landscape Research Group, Canada Council for the Arts, the Danish Arts Foundation, and UCL, among others. She is co-founder and co-editor in chief of The Site Magazine.